The Casa Kaya Health & Beauty Spa has gained a good reputation for its exceptional spa and wellness treatments, aimed at individuals, couples and groups. Our Tancan and group facilities are complemented by signature treatments and products. Spa facilities cater to regular manicure and pedicure bookings, facials, massages and couple treatments, as well as a large group facility, ideal for bachelorette parties or group incentives.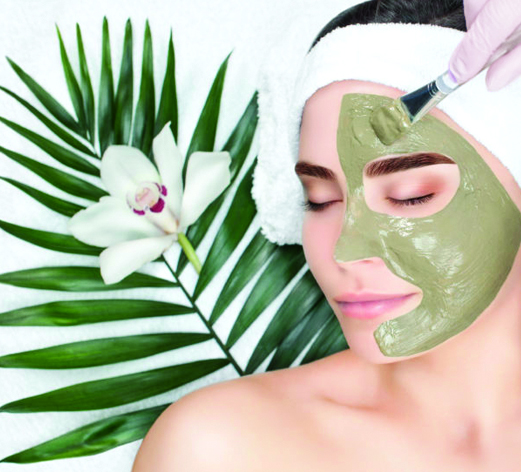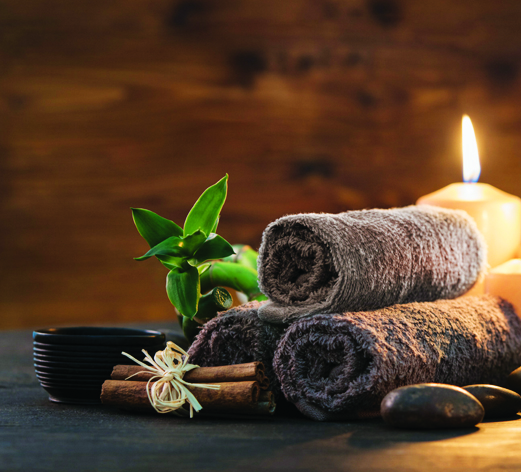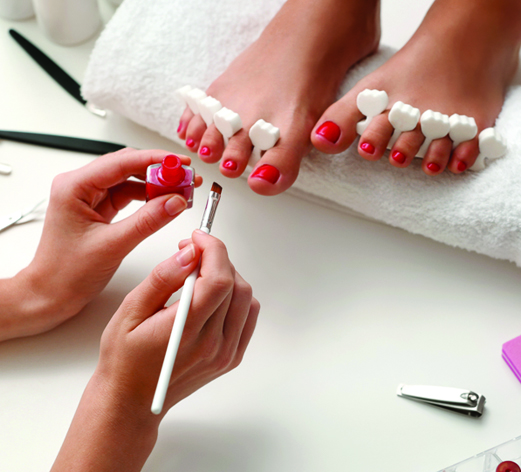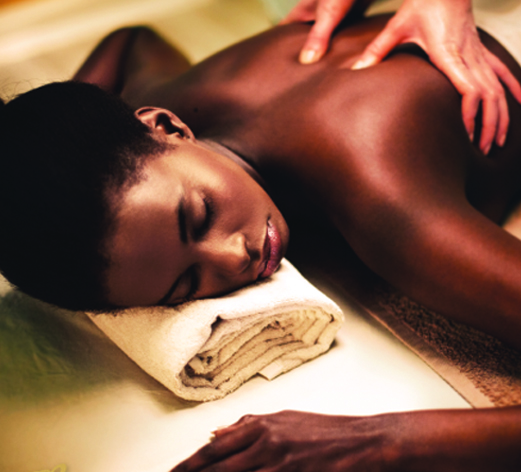 TheraVine™ is a world-renowned, highly scientific spa treatment range developed by a specialised team with extensive clinical and scientific studies.
Tancan | With only 10 minutes at a time you can soon be closer to more tanned you. The Tancan use Ultraviolet light and Collagen lamps to tan your body. Your body will get a 360-degree coverage by using the Tancan and will offer you an evenly spread tan over your body. Time slots at Casa Kaya is from 06:00 until 20:00, these user-friendly hours give you ample time to organise your tanning sessions throughout the day and even after hours.
Packages Include
Fruity blizz – R500.00
Lime and kiwi foot treat
Revitalizing massage
Spring it up – R650.00
Full body detox massage
Detox foot massage
Head and facial massage
Spring day out – R1400 per couple | R790 pp
Flower foot bath
Spice up foot massage
Herbal full body massage
NutriVine facial
Please contact Rona for a booking:
Tel: 072 614 5401
E-mail: casa154rona@gmail.com