There are three dining areas surrounding a centerpiece of palms and water features. The indoor and outdoor dining area allow guests to capture the ambiance of happiness and serenity, while the Moroccan Room is available for guests who would prefer to enjoy a luxurious private dining area. The dining facilities and variety of areas are ideal for private and corporate catering, stylish weddings, special occasions (kitchen tea, baby shower, birthday, bachelorette, bachelor, anniversary, etc.), breakfasts,
get-together, and lunches. The public is welcome to book and indulge in a breakfast, lunch and/or dinner.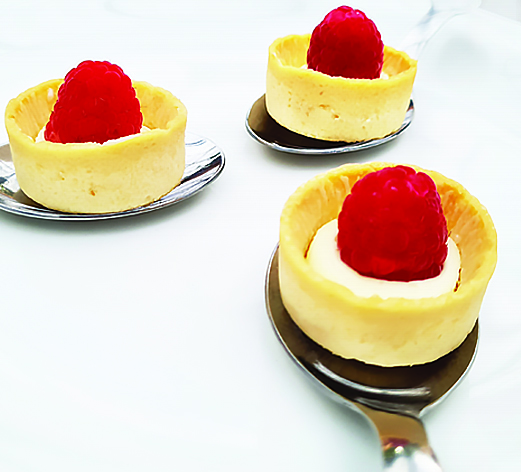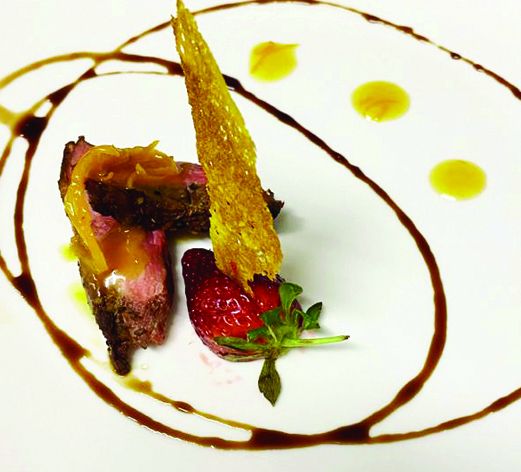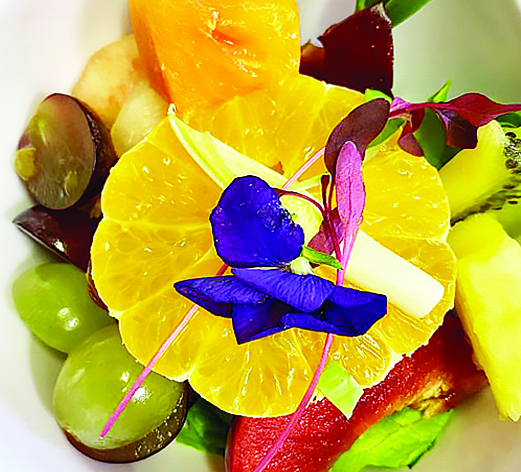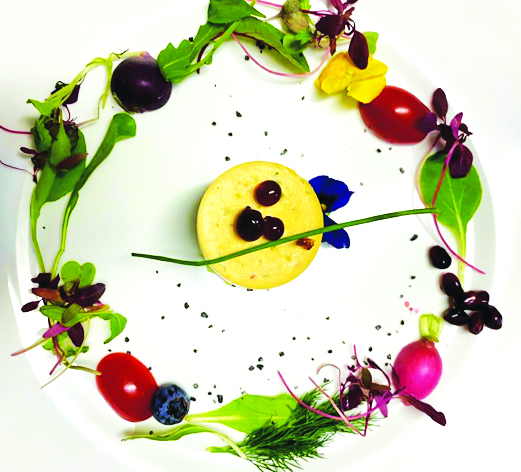 Our team will sit down with you in planning every single detail of your function, from the appetisers, to the full menu, décor for your event, and any other special arrangements. We are able to plan meals and activities around your business programme. The versatility of Casa Kaya as a venue, allows you the possibility of including accommodation and spa treatments as part of your event or special occasion. Three conference rooms, a business centre, and private dining areas are available for delegates. After a long day, the spa offers first class pampering.
GARDEN DECK CO-WORKING SPACE
Casa Kaya offers a co-working space, and if needed, dining and accommodation can be included. We offer limited printing facilities (not more than 15 pages).
There are ample open space and boardrooms seating for 2 to 18 guests. It is a fresh getaway from Zoom meetings and the feeling of working in isolation.
TAKE A BREAK!