The perfect venue for all your functions and event needs. Conference facilities at Casa Kaya are able to accommodate 10 to 20 persons. Meetings at Casa Kaya are fully complemented with excellent refreshments and meals; and state-of-the-art technology ensuring safe, discreet and effective business.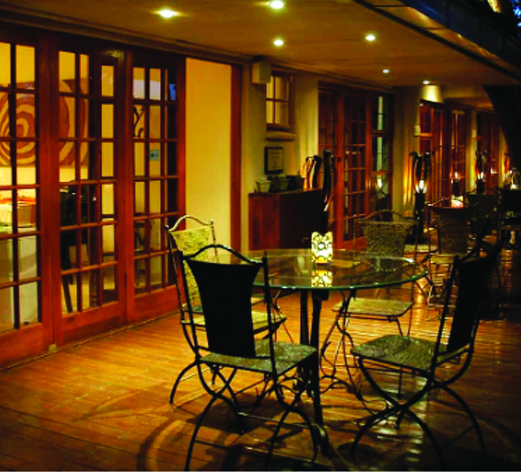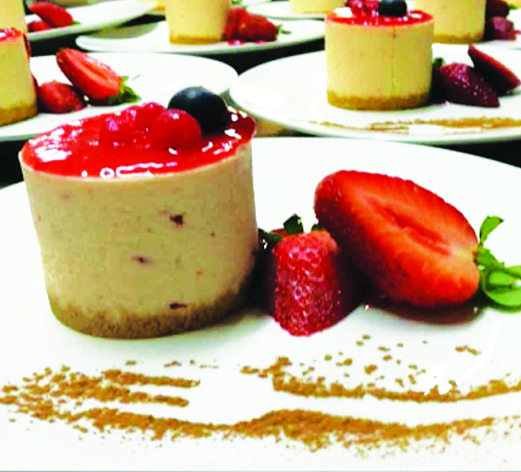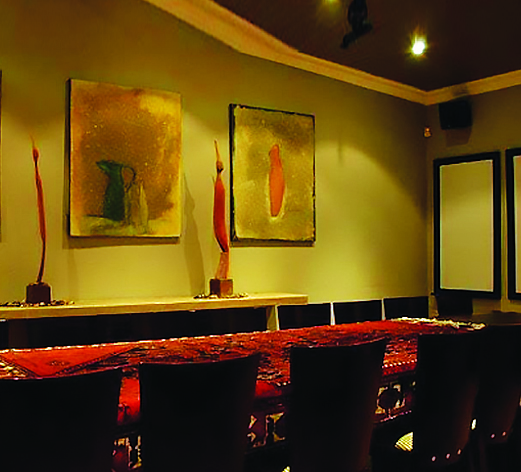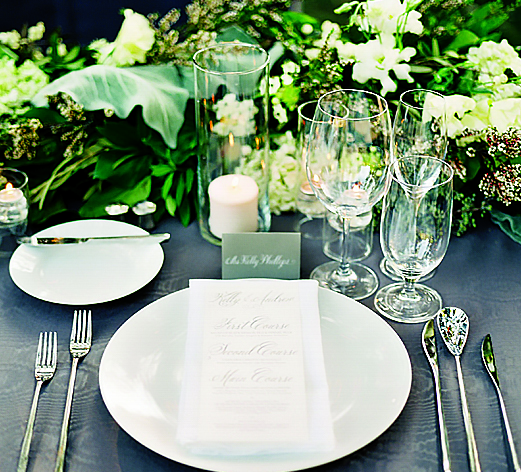 Casa Kaya offers freedom of choice with multiple conference rooms.
Maximum 18 pax
Tea / Coffee Station
Canapé
Casa Kaya offers a unique venue to make your occasion special.
Weddings

Venue and Accommodation
Food Catering
Maximum 40 pax
24-hour Security
Parking
Special Occasions

Birthday
Anniversary
Kitchen Tea
Baby Shower
and Much More
A launch event is an excellent way to showcase your latest product, build hype around it, and even acquire some sales right at the event.
Wine Tasting
Product Promotion
Clothing Launch
Jewelry Launch
and Much More