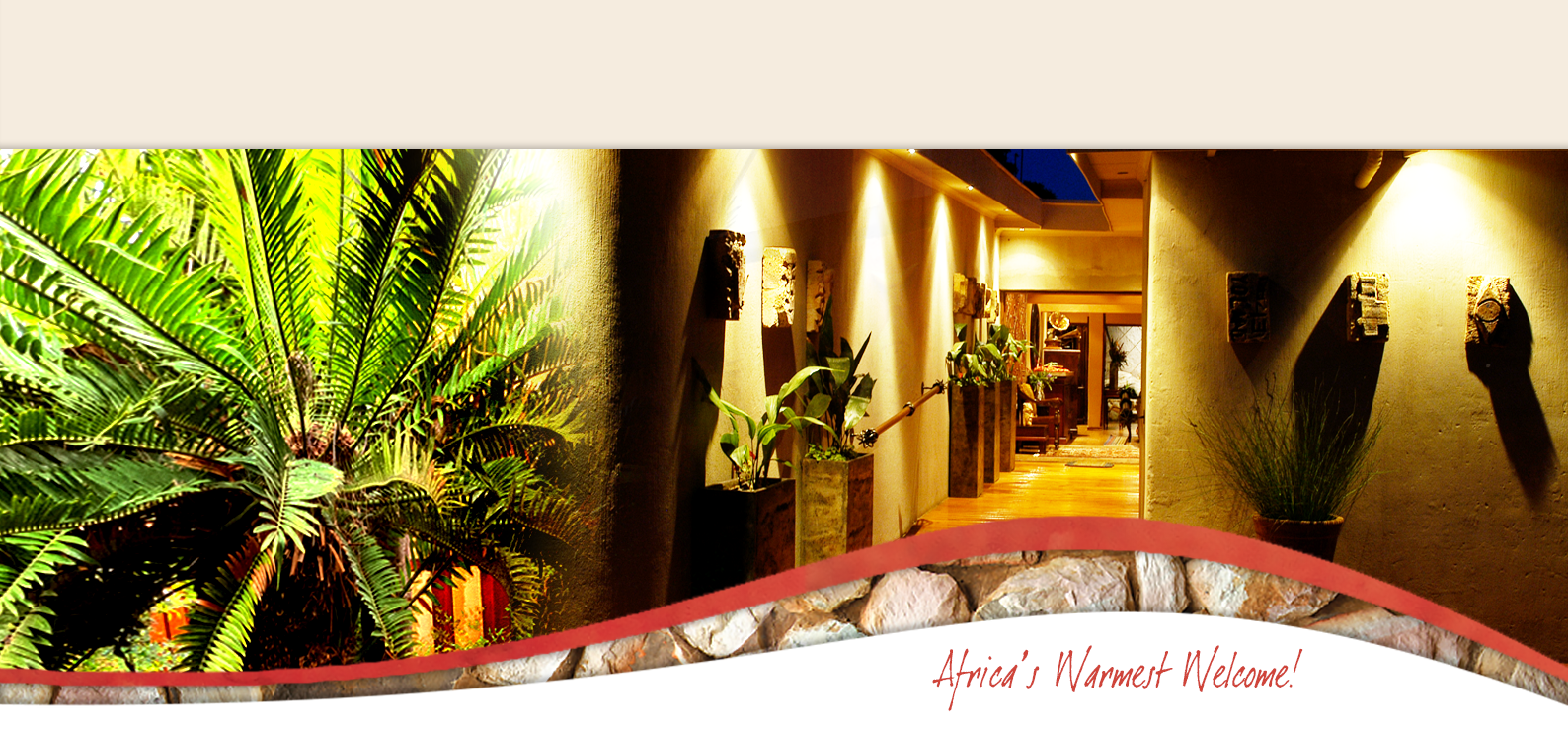 In the unlikeliest of settings, Casa Kaya is a calm and serene oasis in the hustle and bustle of Pretoria – a stone's throw away from the main business centres, embassies and cultural hotspots of the capital city. Whether you choose to escape to one of the luxurious suites, explore the gardens and courtyards, encounter the fine cuisine, do business in stress-free meeting facilities, or find peace at the Casa Kaya Spa, you'll discover a uniquely old world hospitality of comfort and style.
Casa Kaya is nestled in a haven of tall palms, aloes and acacia trees, complemented by curious pebbled walkways and idyllic water features.
Discover Casa Kaya – Come and find your sanctuary.
GARDEN DECK CO-WORKING SPACE
Casa Kaya offers a co-working space, and if needed, dining and accommodation can be included. We offer limited printing facilities (not more than 15 pages). There are ample open space and boardrooms seating for 2 to 18 guests. It is a fresh getaway from Zoom meetings and the feeling of working in isolation.
TAKE A BREAK!